This post is another about favourite poems, Jan Cunningham shares some of her favourites and a fond memory.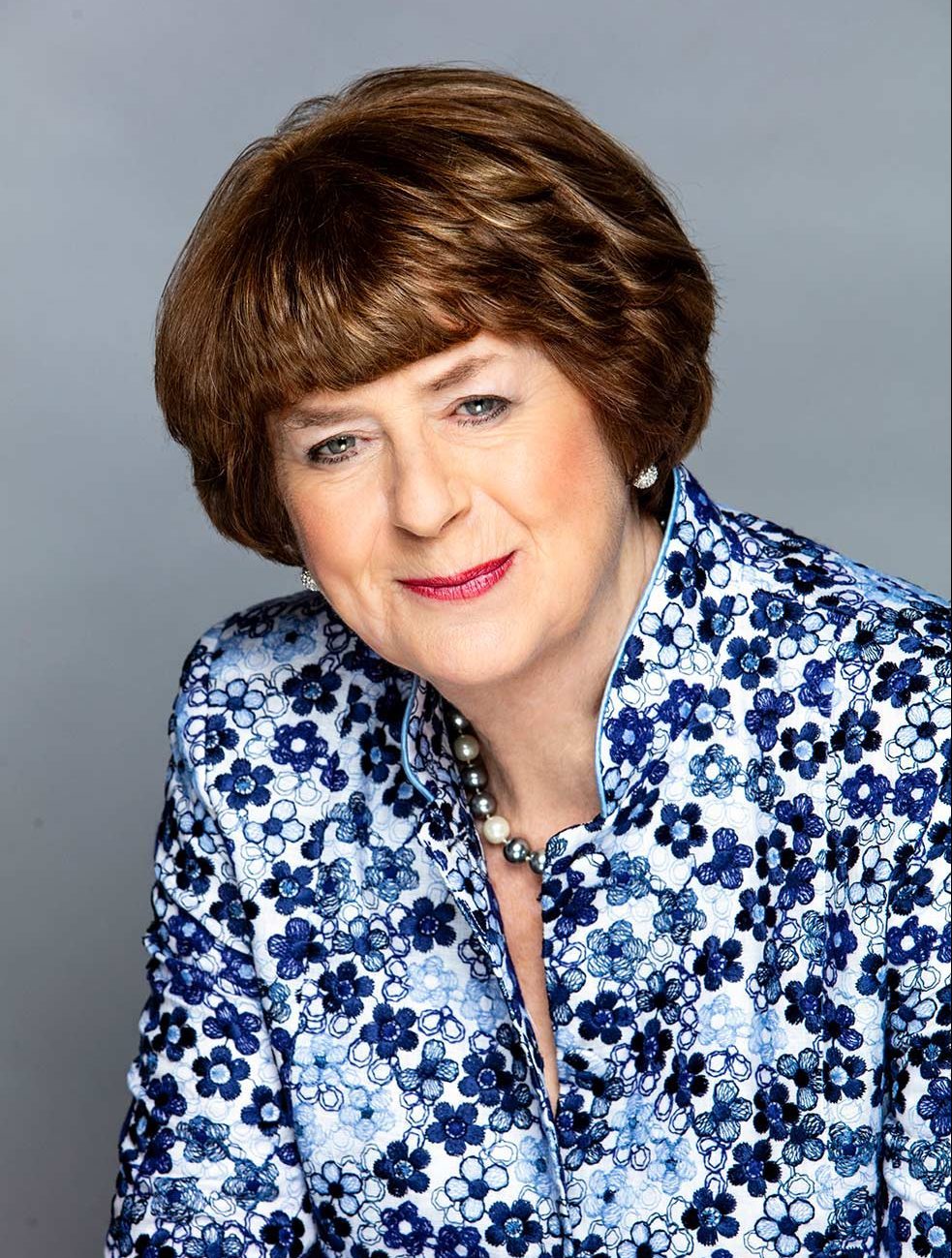 My go to Poet (ess? who knows these days) is Pam Ayres.
When the black dog visits, when I wished I'd never got up that day, when everything goes wrong, when I keep dropping things to the point I'm screaming —-sitting down and reading a few of her poems soon has me  smiling, then giggling, often  laughing out loud and I'm cured—- for now.
Her poems are down to earth, about the every day, the small things in life, she is observant, witty and poignant. I cannot choose just a single poem, so I've picked two which I think demonstrates her range:
CASHED AT THE CASH POINT
My Grannie was coshed at the cash point
She had only just entered her pin
When out came the dosh
And down came the cosh!
But Gran, not a gal to give in …
Turned round and kneed her attacker,
Saying," Buster, you're  making me nervous!"
The machine on the wall,
Having witnessed it all,
Said: "Thank you for using our service".
7Am Procession
Poor  old babies, row on row,
In the day care joint they go,
Strangers tend them, fill their tummies,
Tuck them in instead of mummies.
There is one particular poem, whilst not being a favourite, haunted  me for years because of the childhood memory it evoked and because I could only remember the first four lines. This poem my Dad would recite to me when he was shaving. I would curl up in his big armchair with wooden arms and he would have his shaving mug on the mantle piece above the black lead stove and looking in the half moon mirror would lather his face and begin reciting:
The Sands of Dee
By Charles Kingsley
O Mary, go and call the cattle home,
And call the cattle home
and call the cattle home
Across the sands of Dee
The western wind was wild and dark with foam,
And all alone went she.
The western tide crept up along the sand,
And o'er and o'er the sand
And round and round the sand,
As far as eye could see,
The rolling mist came down and hid the land:
And never home came she.
'O is it weed, or fish, or floating hair –
A tress of golden hair
A drowned maiden's hair
Above the nets at sea?
Was never salmon yet that shone so fair
Among the stakes of  Dee.
They row'd her in across the rolling foam,
The cruel crawling foam,
The cruel hungry foam,
To her grave beside the sea,
But still the boatmen hear her call the cattle home,
Across the sands of Dee,
I sat mesmerised.
Jan Cunningham